Day 7 Northallerton to Holt.
Today we left the superb "Village Inn" for the final time & headed east, just after we leave the national park we passed through "Little Leake", then "Cum Hag Wood", make of that what you will, before passing over the Derwent at Malton.
By the time we got to Driffield, we were heading proper south, but there was a problem. The rubber seal on the radiator cap on my car was breaking up & although the temperature gauge was staying down, I was losing water at an alarming rate. But we carried on.
Over the Humber Bridge & into flat Lincolnshire, all the way to Mumbai – no, sorry Mumby.
Round here contour lines & cafés were hard to find, I'd marked a stop in Mablethorpe at "Linda's Pavilion Café" (Hoping we'd get a discount if we presented a Linda) & this is where we all met back up. The cars caused quite a stir with the locals, but from the number of mobility scooters, I guess they just weren't used to seeing anything that big.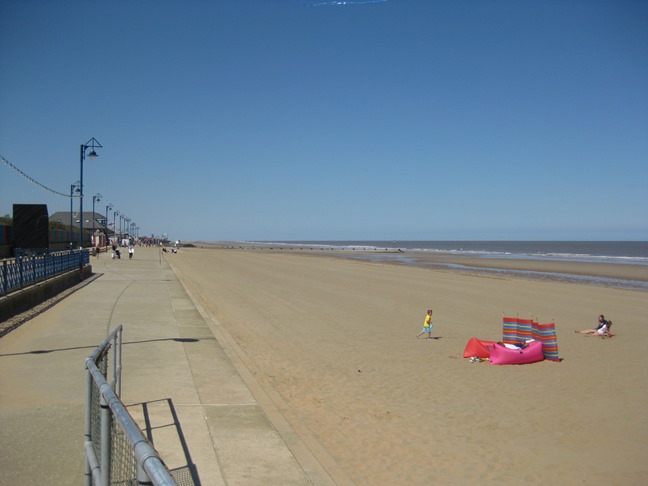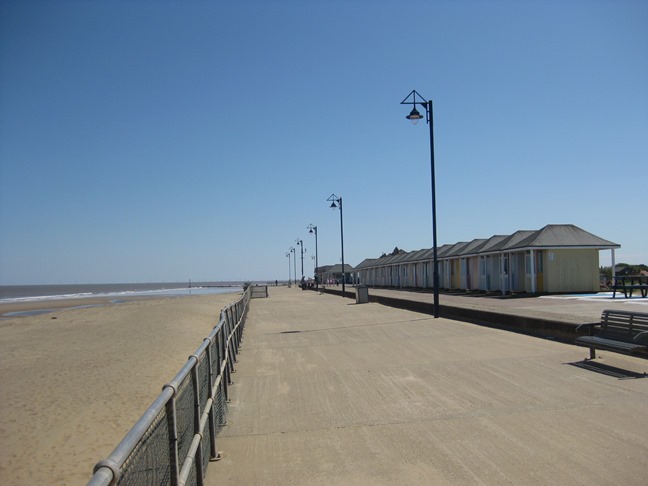 After that we re-fuelled & I re-watered before heading for the last hotel – it was booked, but I could find no trace of it on StreetView – It turned out to be 100 yards up the road from the pub in the grounds of a Stately Home & was very nice indeed. There were a variety of rooms from single to family, so I asked the other runners to pick keys from the handful & I had the last one –which turned out to be the largest

.